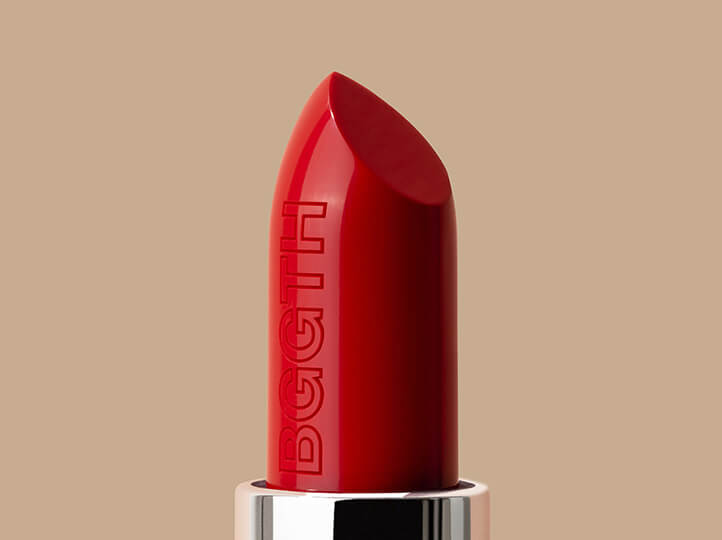 BGGTH is a new CONCEPT BEAUTY brand INCLUSIVE and WITHOUT BORDERS dedicated to women who are simply free to be and EXPRESS THEMSELVES.
A BEAUTY "HUB" to shape the needs of every woman, in which each one can recognise herself and be more AWARE OF HER OWN SELF VALUE.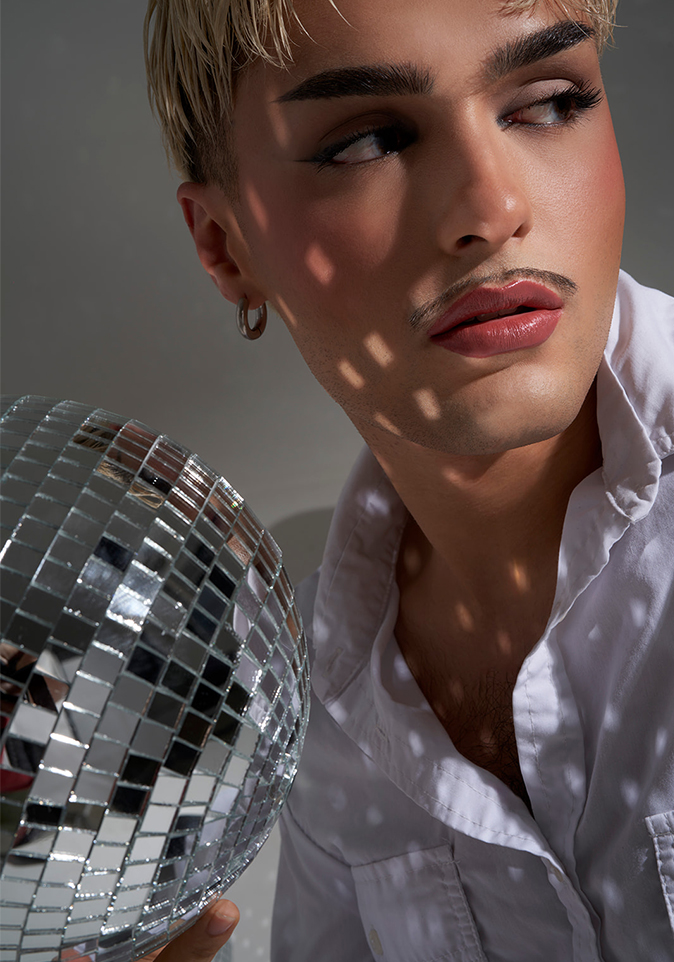 BAD GIRLSor goodgirls?
MAKE UPthat empowers